Hi, my name is Eric.
I'm an American software developer living in England. In the past, I've been a Chinese Mandarin and Vietnamese linguist for the US Army and a school teacher.
I started Overpass in 2004 as a company that helped local businesses work with remote development teams. We've done some great work either coding directly for companies or helping them set up their own teams.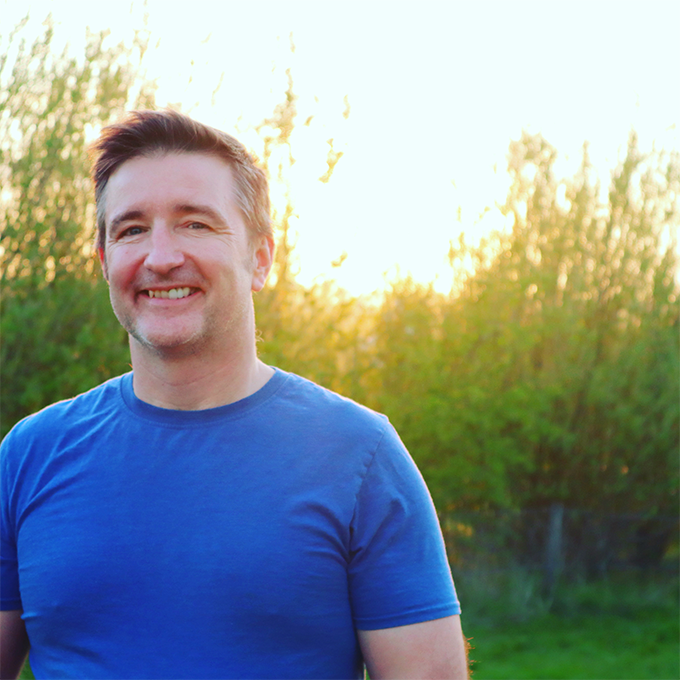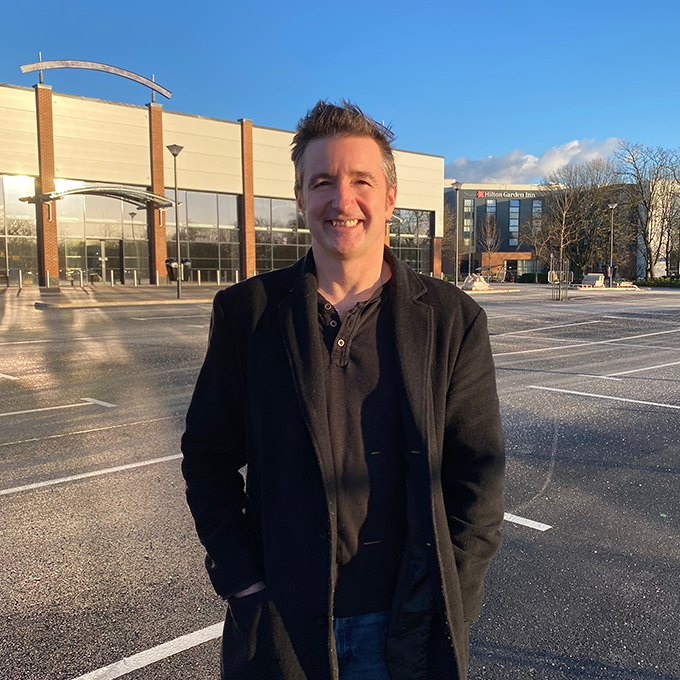 ---
But now we make apps.
Since then, we have moved on to Mobile Application development and have produced applications that are used all over the world. Ear Spy, our most popular app has been installed on over a million devices alone.
I've put together a team of talented software developers to build Android and iPhone apps. Putting a good team together is more difficult than it might sound. I can tell you some stories, believe me.
We've experimented with all the major ad networks. We've tried things like nag screens, "pay with a tweet", and cross-promotion house ads. We've localized apps for foreign markets. We've distributed to the main markets like iTunes and Google Play, but have also been used by lesser-known markets and markets on the Chinese mainland.
Our apps are installed thousands of times each day all over the world.
And we're just getting started.
What we can do for you.
It took me a long time and a lot of money to put together a good team that gels together.
If you, or your company, are looking to produce your next app for Android, iPhone,
or even Windows Phone– we'd love to help you do it.

If you are not creating an app just now, bookmark this site so you'll remember us later.

When you need an experienced and talented mobile development partner, give me a call.
You can also check out our Youtube channel for relevant topics on app development. We upload videos weekly.
The Overpass Channel

We create a weekly video podcast where we talk about our experiences (and adventures) in the app markets and how we market and sell our own apps.
The first step is to contact us! If you're anything like me, you'd rather do your year-end taxes than call up a company so they can sell you something. We'll keep it very low pressure. We will not hassle you. We will not bother you. You are under no obligation whatsoever.
Call us now to discuss your idea; whether it be an educational app or not, we're pretty sure we can help out.