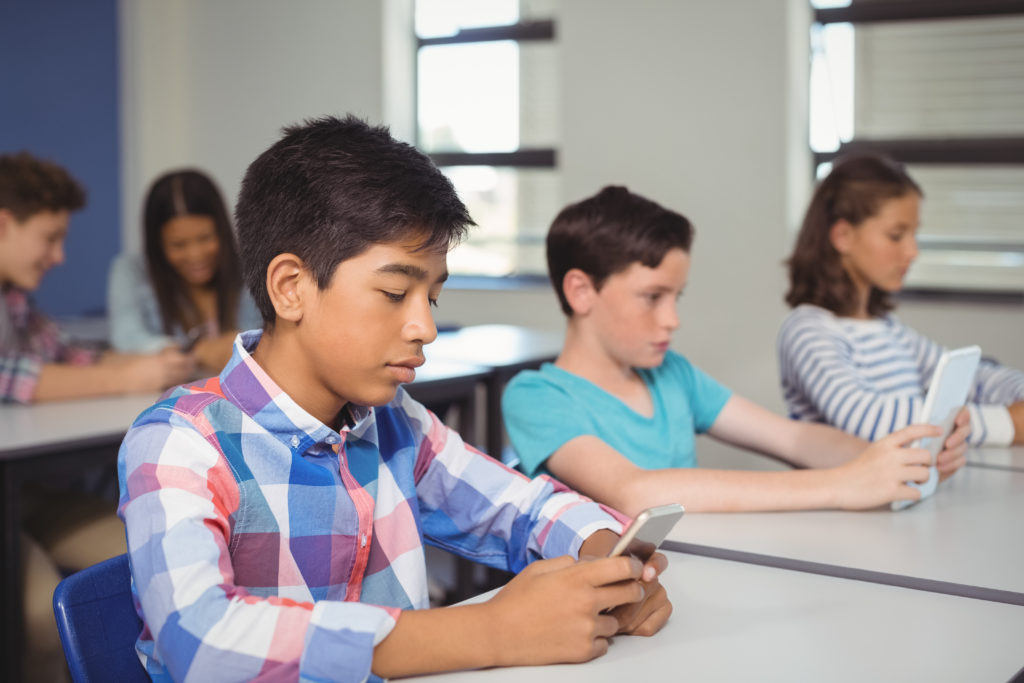 School season is almost at an end and students are now preparing for their summer break. Teachers too are thinking of a perfect getaway experience. Perhaps an Asian trekking adventure… or spending time in the Caribbean. Everyone's ready for a break from school. How about the school administrators? What do you have in mind for the summer season? Are you thinking of spending time on a beach with your family or are you thinking of providing quality service for the next school year?

Is your school bulletin board becoming obsolete? Having a hard time sending your announcements across to your students, teachers, and PTA members?

Students are not so keen on reading emails so they looking for announcements on a bulletin board. Building a communication tool that will enhance students' interest in their lessons, school activities can be provided with a mobile app.

Why use a mobile app for a school bulletin board? Everyone is carrying a smartphone and parents are giving kids a smartphone for them to track their whereabouts. Even though there has been strong concern over smartphones in schools (especially in grade school and junior high), there are still few schools that let their students carry handset devices (provided they will follow few protocols).
There is always some pros and cons especially allowing kids to carry smartphones. But if we will consider the positive effect for making the students participate more on school events and boosting their intellectual learning, this can be best supported if schools will also adopt the currently available technology.

Bringing in news, announcements, feature stories and even recording classes that students can review the day to day lessons are all perfect features that can school app to have. And this provides the ability of the school officials to supervise and filter contents which are not conducive for a child's education.

How would you like to have a quiz through interactive questionnaires or posting messages directly to students or teachers– aiding the students to have a private time with their teachers and discussions will be monitored by the guidance counselors who are also monitoring each student's progress.

Parents will see how their kids interact with everyone. How they are doing in school. Who are their friends and even prevent bullying.

School Apps are not so common these days but a few are already making their move in adjusting to today's technology. Learning should not stop technology to participate in developing a student's total education. Embracing technology will help support students to go further in their studies and ignite interest on every stimulus that their senses are having.

Overpass Apps is a Wantage based company that specializes in creating community-focused applications. Get your own school mobile application today, contact us through

[email protected]

.

Reading:

Top 20 School Mobile App Review:
https://www.campussuite.com/blog/top-20-school-mobile-app-reviewchool-mobile-app-review
If you have insights about the article/infographic, please leave a comment below. Please don't forget to follow us on Twitter @OverpassApps and Instagram @overpassapps and like us on Facebook.