Who doesn't want to be a spy?
I have wanted to be a spy since I was a kid. For me, it was all car chases and travel. But, there are actually a lot of skills required and criteria needed.
It's about the spy skills and eavesdropping ability to get confidential information. The basic requirements are:
Someone who has a bachelor's degree and preferably with an advanced degree.

No criminal records and can pass the drug test as part of the application.

Fit enough and ready to work long hours.

Willing and ready to travel.

Financially responsible which means not into debt to avoid being vulnerable to bribery.

Reliable and trustworthy.

Has a job to hide the spy personality.
If you think it's already too late for you to apply for a secret agent in an intelligence organisation, then you can still be a spy yourself. There are spy apps in the market which can give you the eavesdropping ability so you can hear better without being noticed or keep an eye on an unusual activity without getting caught.
Overpass Apps has a fascination with spy stuff, and we have this 2 Spy Apps:
Ear Spy is a "Super Spy" application which gives you super-hearing and the ability to eavesdrop on those around you. It is the Ultimate Eavesdropping Tool — the latest in personal espionage.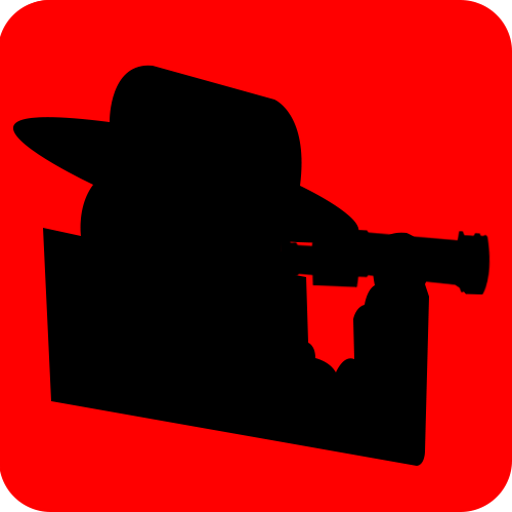 Use your phone as a surveillance camera with this new app. Watch what is going on in other rooms of your house or other areas of your office. You can use Eye Spy by itself, or you can use Eye Spy along with Ear Spy and a Bluetooth headset to watch and listen to what is going on in another room.
Download them now and be the greatest spy that you can be!
Let us know how it goes so please don't forget to leave a review.
If you have insights about the article, please leave a comment below.
Please don't forget to like us on Facebook, follow us on Twitter & Instagram,  and subscribe to our YouTube channel — A Minute Of Overpass.