According to Wikipedia, the healthcare industry (also called the medical industry or health economy) is the range of companies and non-profit organizations that provide medical services, manufacture medical equipment, and develop pharmaceuticals. The industry also provides medical insurance to clients.
The Office for National Statistics says that the healthcare industry yields nearly £107 million a year in gross value added. Overall, more than 4 million people work in healthcare-related positions throughout the country, which means that 12 percent of the working population involved in this sector.
Our developers have worked in some of the healthcare facilities and businesses in London, therefore, we know how security and accuracy are paramount when building apps for this sector.
What makes us different…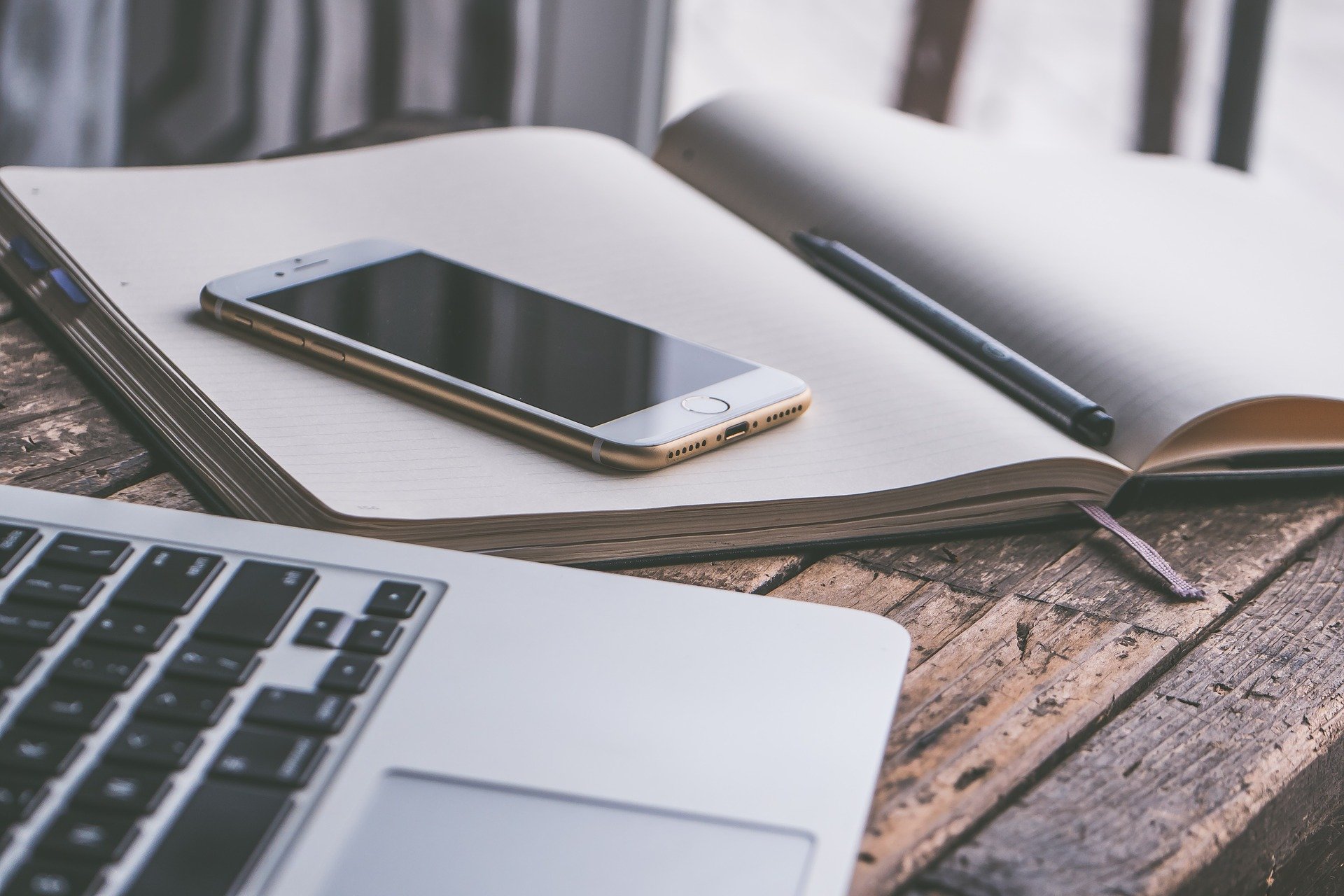 Contact us today to learn more about our app development process for the Healthcare industry or follow us on social media.