The world is in danger, and we need you to learn Hindi.
Hindi Spy is a language learning game that introduces a unique approach to learning the Hindi language. Learning new words and phrases has never been this much fun. Download this app now and be amazed at how much you can learn when you're having a good time!
Play the game and learn Hindi in no time.
Embark on a very exciting, highly classified mission that will take you to several cities across India to save the Indian president and the world.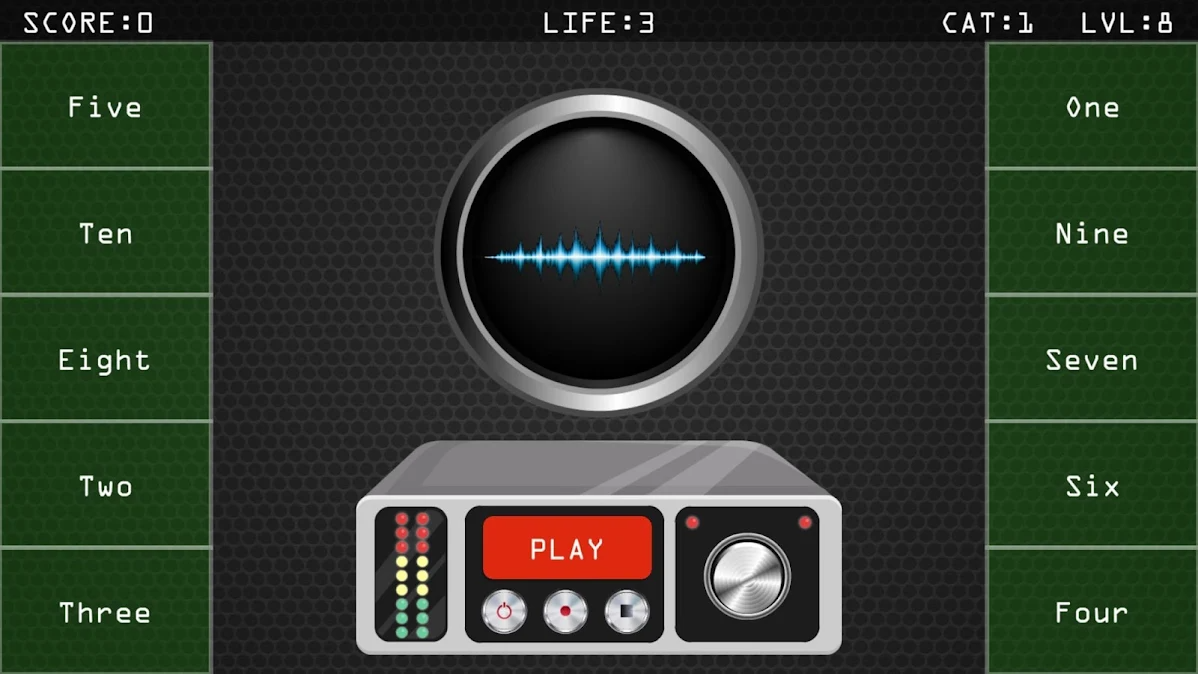 Once you accept your mission, you will be presented with a map that shows you the location of the training facilities across India where you need to sharpen your spy skills and learn Hindi. Get through each of the levels by successfully completing the tasks assigned and be prepared to detonate bombs, decode encrypted messages, shoot targets, and stop assassins.
Learn a new language at your own pace, wherever you are! We assure you it will be an adventure each time. Are you constantly traveling? This handy app is perfect for people on the go. You can brush up on your Hindi words and phrases while you're on the plane or even while waiting in line at the grocery store.
This app does not require an internet connection, so you can learn wherever you are.
Key
Features
✓
Different word categories in each level: animals, numbers, etc.
✓
Most commonly used Hindi words
✓
Perfect for beginners and advanced learners
✓
High-quality images and audio
What People are Saying
Hindi Spy: Learn Hindi Google Play reviews