The first step is to fill in our New Project Form. If you want to know what the rest of your journey will look like … read on.
Start here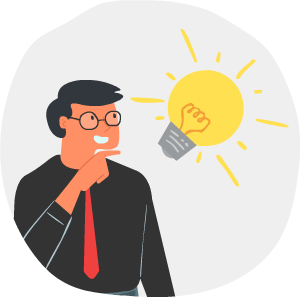 You have an app idea or an app project you want to build.
Fill out our project form.
These are questions we always ask.
Your information is confidential.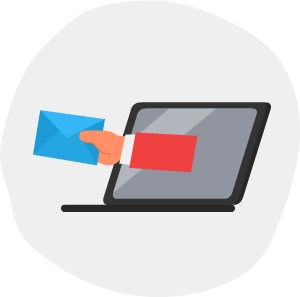 Ballpark Quote
In 3 business days or less, we send you a Ballpark Quote.
It's a rough estimation of how much we think your idea will cost.
Do you want to continue?
Schedule a meeting to create a detailed quote.
We chat over Skype, phone, or in-person to discuss the details of your project.
This is just an informal chat about the nature of your app.
Can we work together?
Specifications, wireframes, and timescales produced.
Do you agree with the specs?
Our designer produces the mockups.
We want to get an idea of the finished product as soon as possible.
In mobile, the design is more important than anything else.
You happy?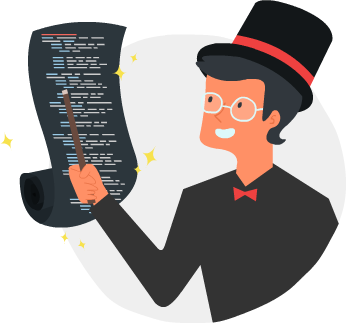 Developers do their magic!
Interim versions are produced for testing.
App versions will be submitted to you for review.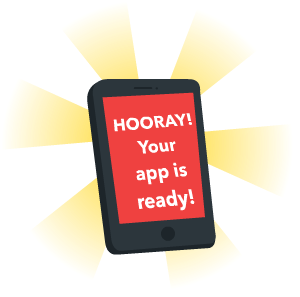 Final version produced and fully tested.
You happy?
Are you using ads for revenue?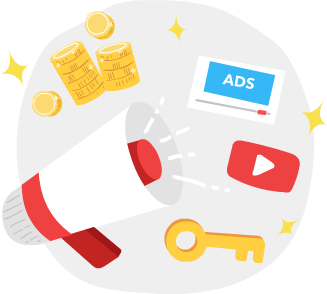 We help you set up ad networks and create ad keys.
Are you already registered with all app networks?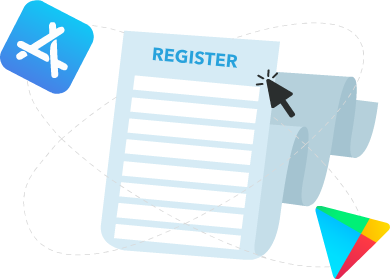 We help you register with app markets.
Deploy to market
We rest and you tell everyone how cool we are!