Information Technology (IT) is the use of computers and software to manage information. It's the career discipline responsible for storing information, protecting information, processing the information, transmitting the information as necessary, and later retrieving information as necessary. In the DoD, IT is responsible for Information Operations (IO), Cybersecurity, Information Superiority, and Interoperability (Net-Centric Operations).
In the UK, as of February 2014, the IT sector was worth £58 billion and almost every major industry relied on technology to function. Together with creative and digital areas, IT businesses account for 4.5 percent of the UK's gross value added and over 1 million people or 3.7 percent of the country's active population.
Information Technology companies hire us to augment their existing teams. We bring specialized knowledge of app development to their company so their current developers can take over projects.
Information Technology Industry Statistics
2.83 billion GBP
was generated by the Information Technology sector in the 4th quarter of 2017.
83%
of permanent employees in IT roles worked in the private sector.
47,000
digital technology companies in the UK and they're not as London-centric as you might think.
What makes us different…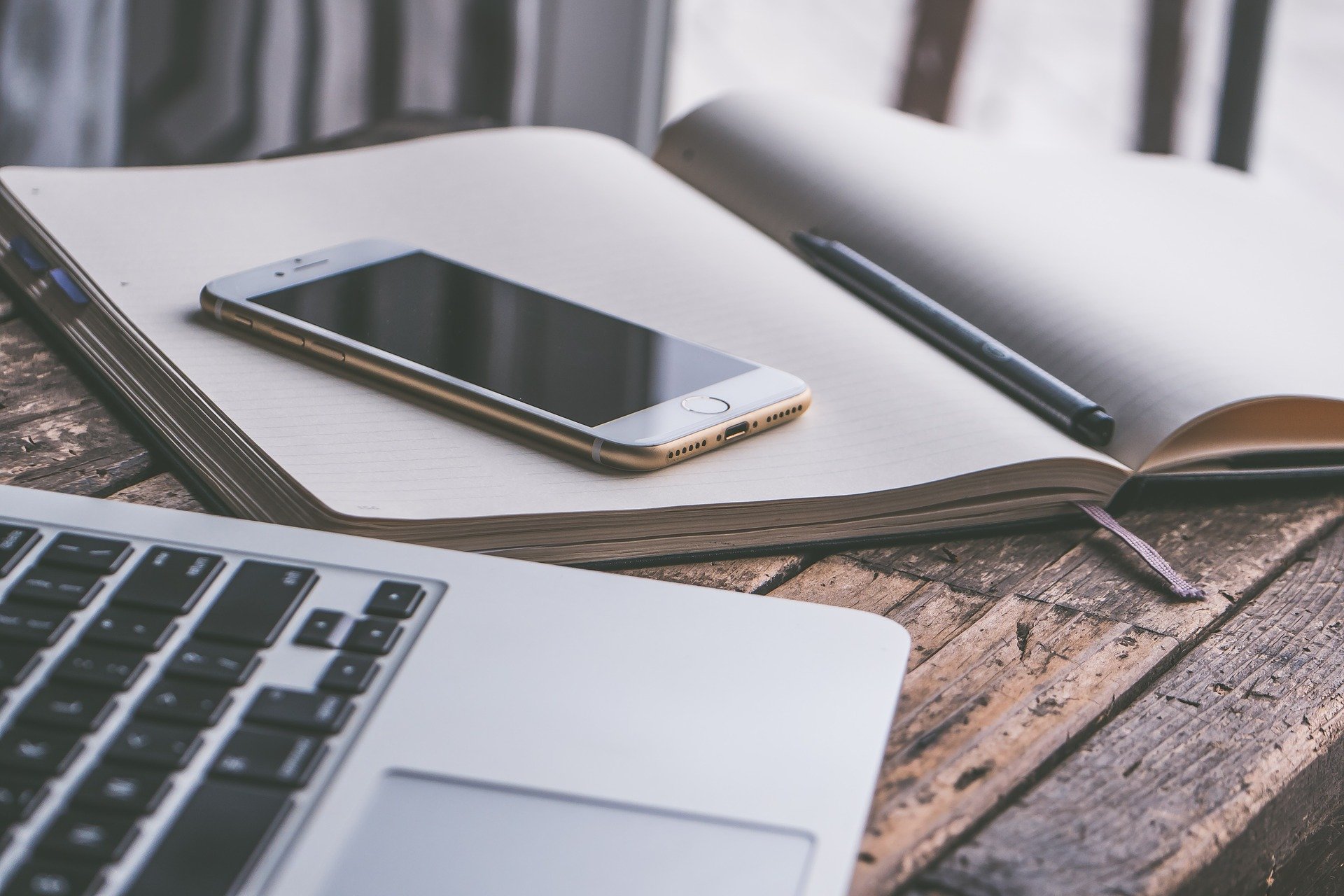 Contact us today to learn more about our app development process for the Information Technology Industry, or follow us on social media.