In the UK, before 2009, the manufacturing industry was the third-largest, generating revenues that accounted for 11.7 percent of the country's total GDP and employing 8 percent of the working population. Manufacturing is the process of converting raw materials and/or parts into finished goods that can be sold in wholesale or retail markets or exported for sale in other countries.
We have built apps for clients in the manufacturing industry that help their entire workforce improve productivity through mobile applications. We've developed apps that use Bluetooth sensors, barcode scanners, NFC tags, and GPS to give power reporting and productivity boosts.
Manufacturing Industry Statistics
2.6 million
People employed
6.7 trillion
Contribution to the global economy
What makes us different…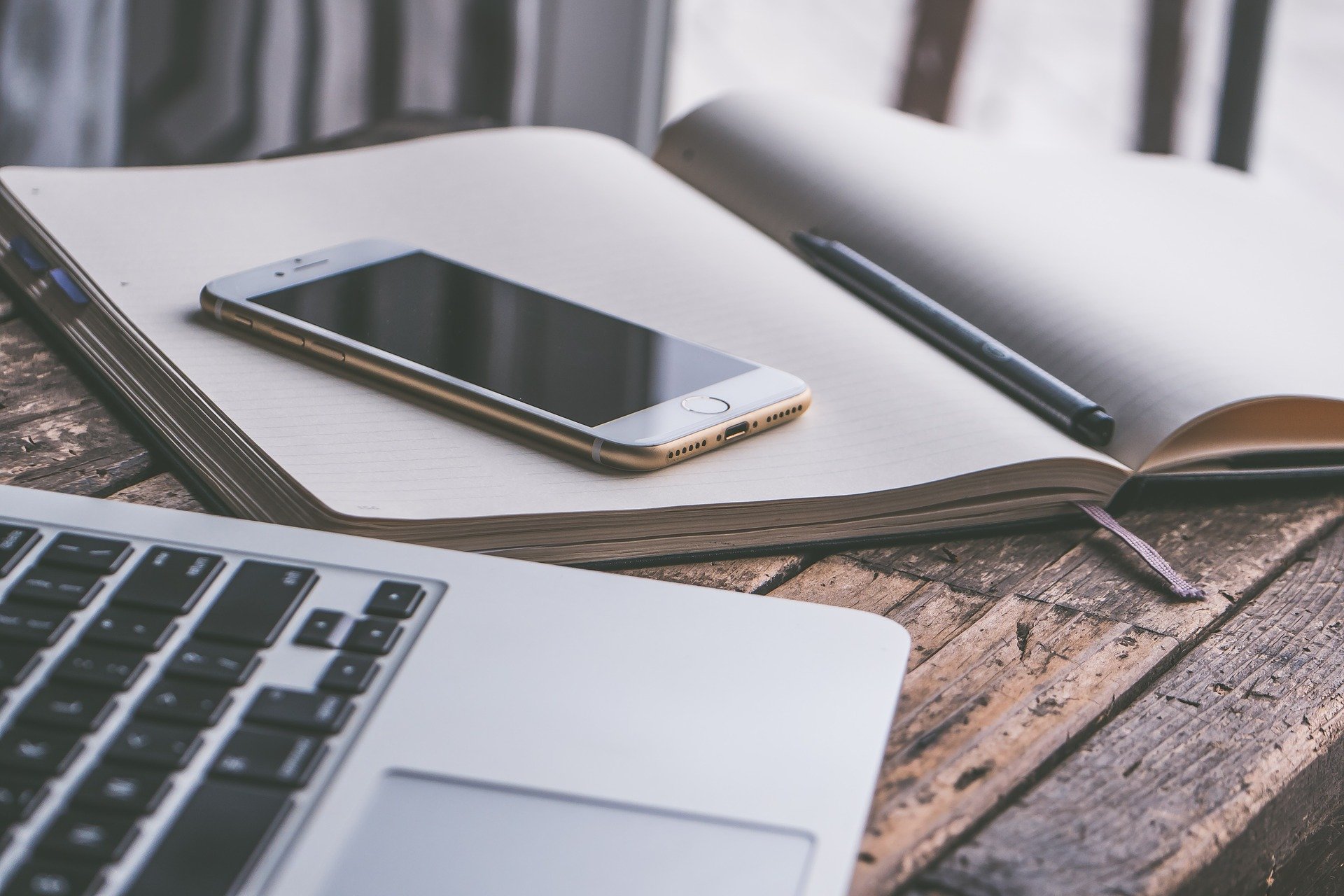 Contact us today to learn more about our app development process for the Manufacturing Industry, or follow us on social media.