World Hearing Day is an advocacy event held every March 3rd to increase knowledge about hearing loss and how to prevent it. It was known as the International Ear Care Day since it started in 2007 then it was changed to World Hearing Day in 2016 by the World Health Organization.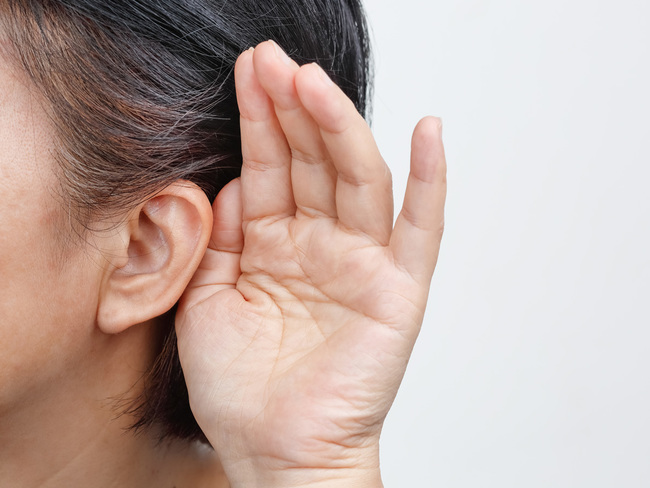 World Hearing Day 2017 is themed as "Action for hearing loss: make a sound investment" which aims to inform people on the economic impact of hearing loss. The event highlights the strategies that can be considered to address and mitigate hearing loss. Among the strategies are:
Prevention

Screening for early identification

Rehabilitation through hearing devices

Captioning

Sign language education
Overpass supports the advocacy of World Hearing Day and is willing to take part in helping people with hearing loss. We have 2 apps out in the market which can enhance your hearing and help you enjoy listening to the sounds around you.
Ear Assist is a hearing aid app which amplifies sound from the microphone straight to your headphones to give an enhanced hearing.
Ear Spy makes your phone a high-powered listening device. It aims to give you super hearing and improve what you hear.
Download them now for free and let us know about your experience.
Don't forget to leave a review!
Let's help each other in raising awareness about hearing loss, and together let's promote ear care around the globe.
Happy World Hearing Day!
Sources:
https://en.wikipedia.org/wiki/World_Hearing_Day
http://www.who.int/pbd/deafness/world-hearing-day/2017/en/
https://play.google.com/store/apps/details?id=com.overpass.earassist.lite
https://play.google.com/store/apps/details?id=com.microphone.earspy
If you have insights or comments about the article, please leave a comment below.
Please don't forget to like us on Facebook, follow us on Twitter & Instagram,  and subscribe to our YouTube channel — A Minute Of Overpass.