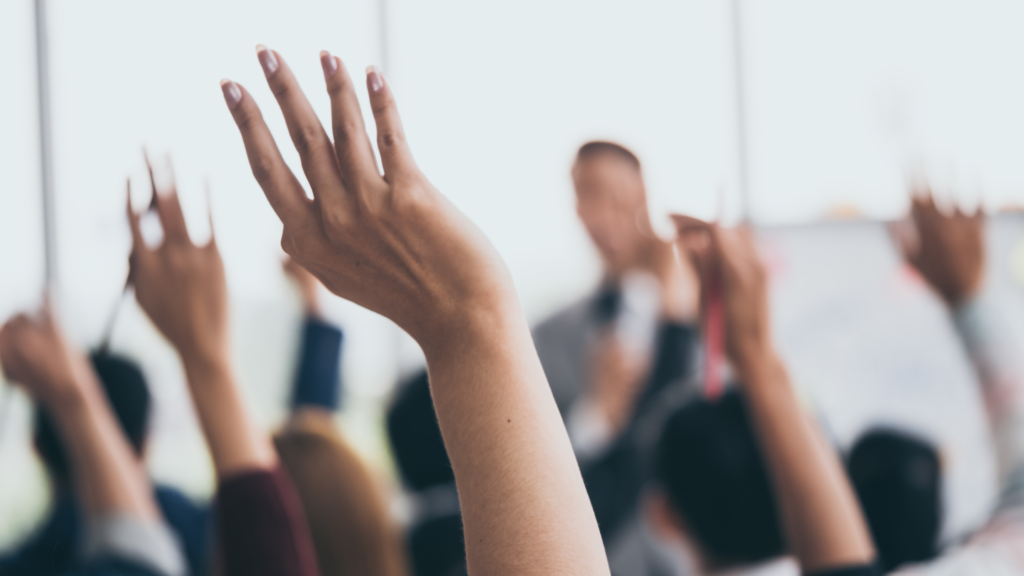 Employee training must be one of the most intricate and crucial things for small to medium-sized businesses (SMBs). The training program must be tailored-fit to the training needs of the employees and to be effective, it must be engaging, interactive, and must be carried out in a way that employees will learn easily.
The ever-changing competitive dynamics in the global economy are the reason why the demands on SMBs are increasing. Businesses must create a better strategy for developing the skill set of employees.
The main objectives of creating a training program include increasing the motivation of employees, improving productivity, developing skill sets, and being cost-efficient. While its benefits include reducing absenteeism and increasing presenteeism, improvement of the poor performance gap, increasing sales, improving customer service and business continuity by maintaining company visibility to customers.
There are two (2) types of Employee Training Program:
1. Generalized Training Program: This kind of training must be customized to the needs of the employees. The training is designed for all employees regardless of their job function or level. If the purpose of the training is to develop the skills of the employees, this is the most ideal type of training program that the business should follow.
2. Specific Training Program: This type of training program is targeted to the departments or job functions of an employee. It gives customized skills training required for an employee to efficiently perform the job.
SMBs need a specialized training program that is based on their mission, vision, and objectives to meet the needs of the organization's strategy and dominate the strength of SMBs.
Conclusion:
Employee Training Programs are a very important matter for SMBs to maintain business continuity in the market and to retain existing clients and find new clients. It is crucial for businesses to create specialized training programs considering the needs of employees which aim to increase employee productivity and improve the quality of work.