Transportation is one of the world's largest industries. Its sectors range from taxis to trucks, airplanes, trains, courier services, ships, barges, warehouses, and logistics services. It now includes the use of robotics and artificial intelligence regarding self-driving cars and trucks and eventually may consist of a significant level of robotic delivery vehicles to a growing extent.
Our developers have worked in some of the largest transportation and logistics in London. We know how reliability and accuracy are paramount when building apps for this sector.
Logistics and Transportation Industry Statistics
1.5 million
This growing industry sector employs approximately this many people in roles that range from air transport to courier services.
£29.1 billion
public expenditure on transport in 2016/2017
13.7%
of household expenditure per week was spent on transport in 2015/2016
What makes us different…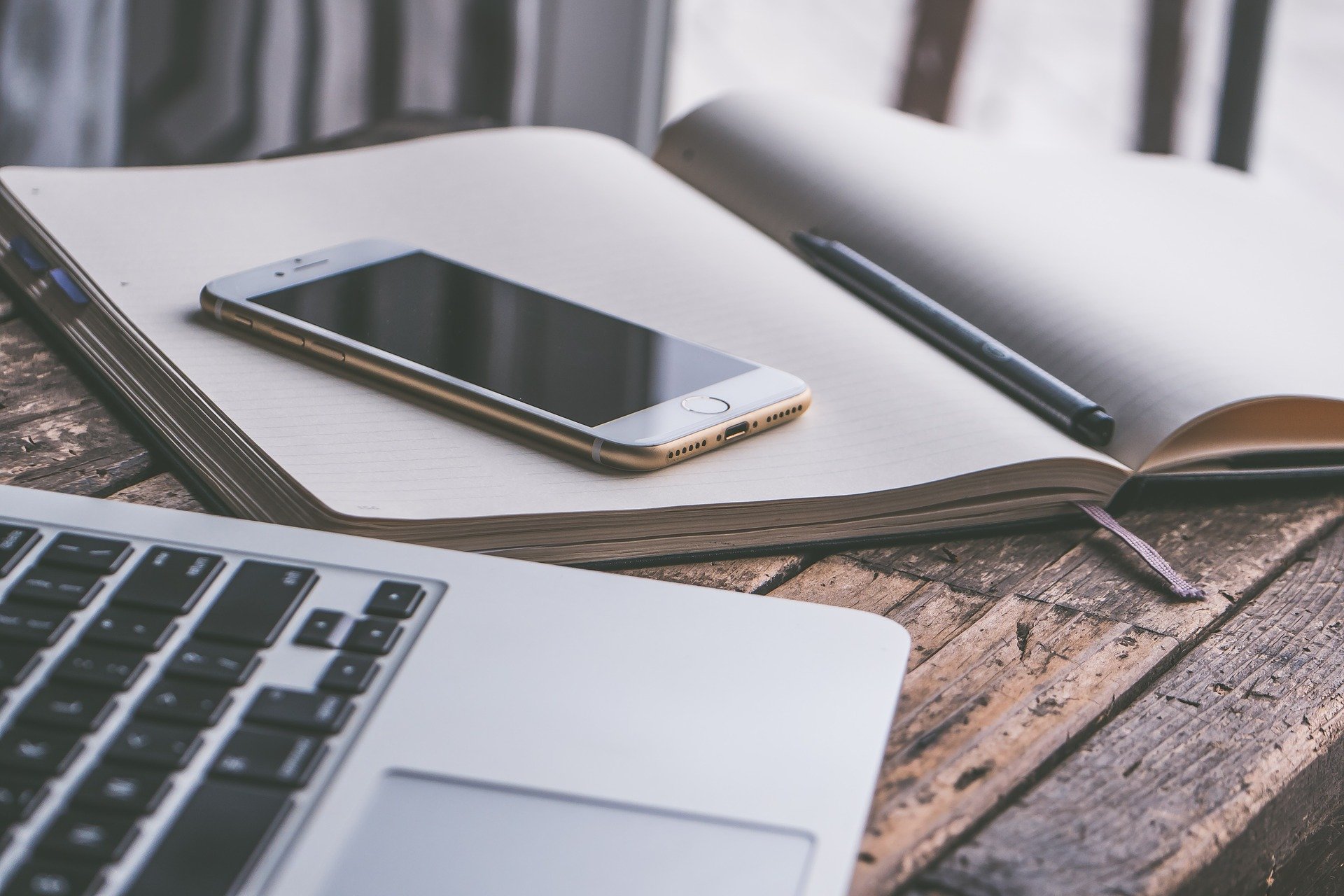 Contact us today to learn more about our app development process for the Logistics and Transportation Industry, or follow us on social media.