If there's one thing we love more than apps, it's different cultures. We have a tonne of language games helping people learn languages from all over the world. In this series, we look at some of the locations that fascinated us so much that we created language games for them. They are helpful for students, teachers, and travellers. In the previous App Traveller article, we looked at Thailand. This time, let's take a look at Vietnam.
Admit it! The first thing you'll remember is war when you hear the word Vietnam. Though the Vietnam war was a symbol of heroism and courage to fight for freedom, we should not just remember Vietnam as a war zone because Vietnam is now a peaceful country and a perfect destination for travel and business.
A Vietnamese girl once wished that in the future, her country will be known not just because of war but people would take the time to discover what Vietnam has to offer. I have compiled some reasons why Vietnam is not just about war, check them out!
Vietnam has many breathtaking landscapes.
Here are some: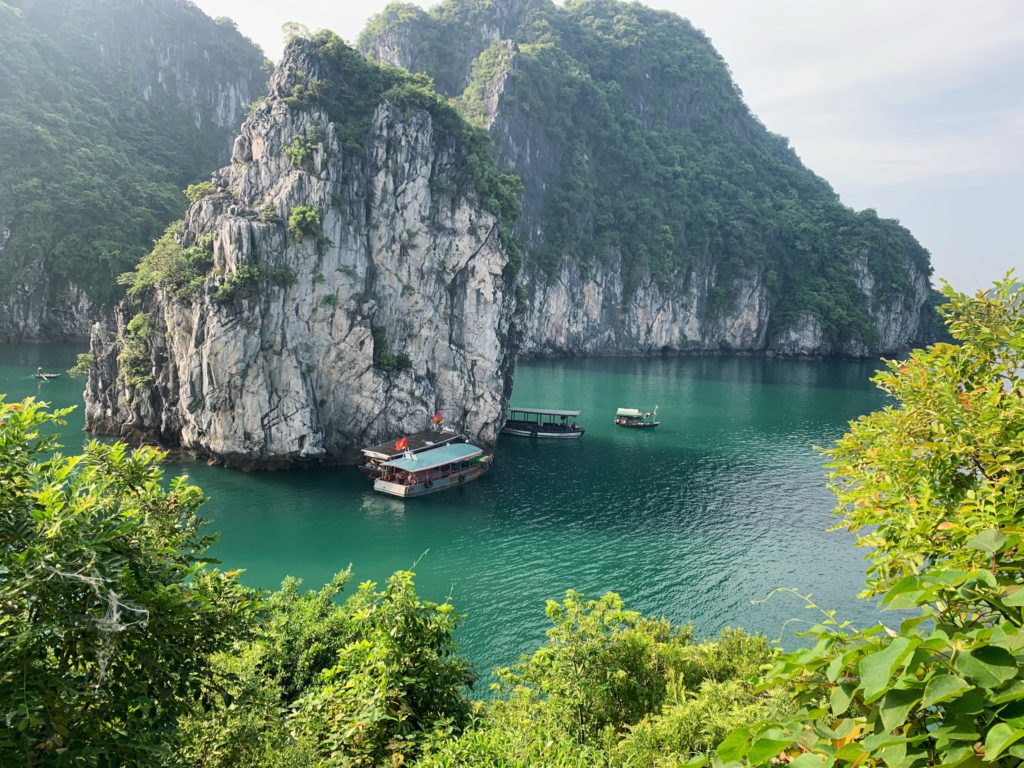 Vietnamese people are friendly, hospitable, optimistic and have a great sense of humour.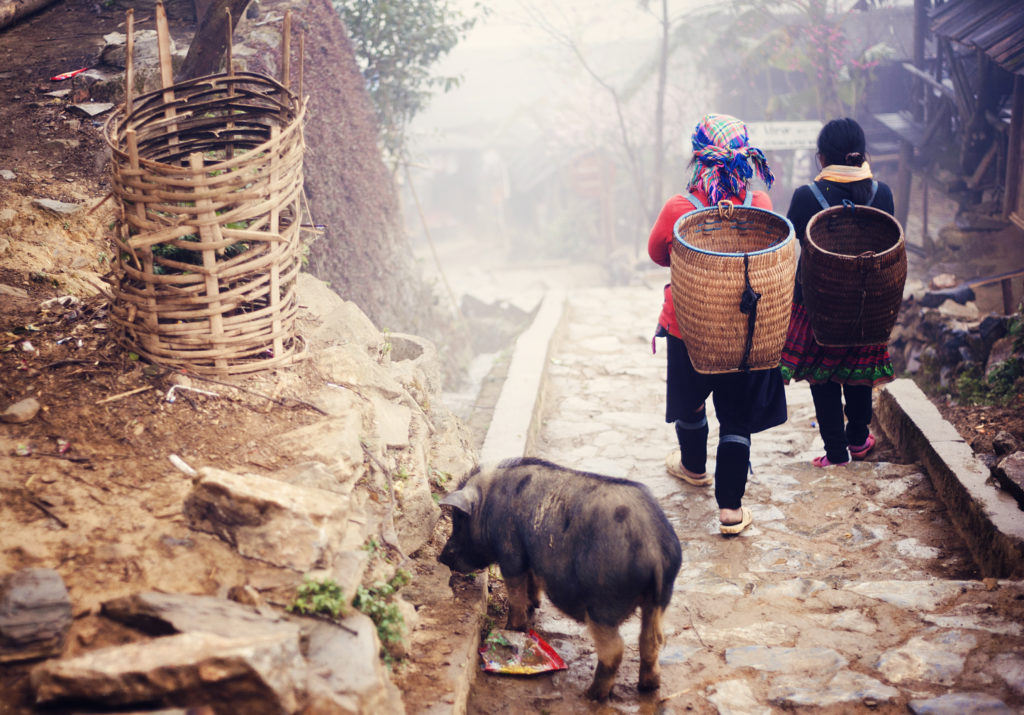 Vietnamese Foods are simple, healthy and has multicultural influences.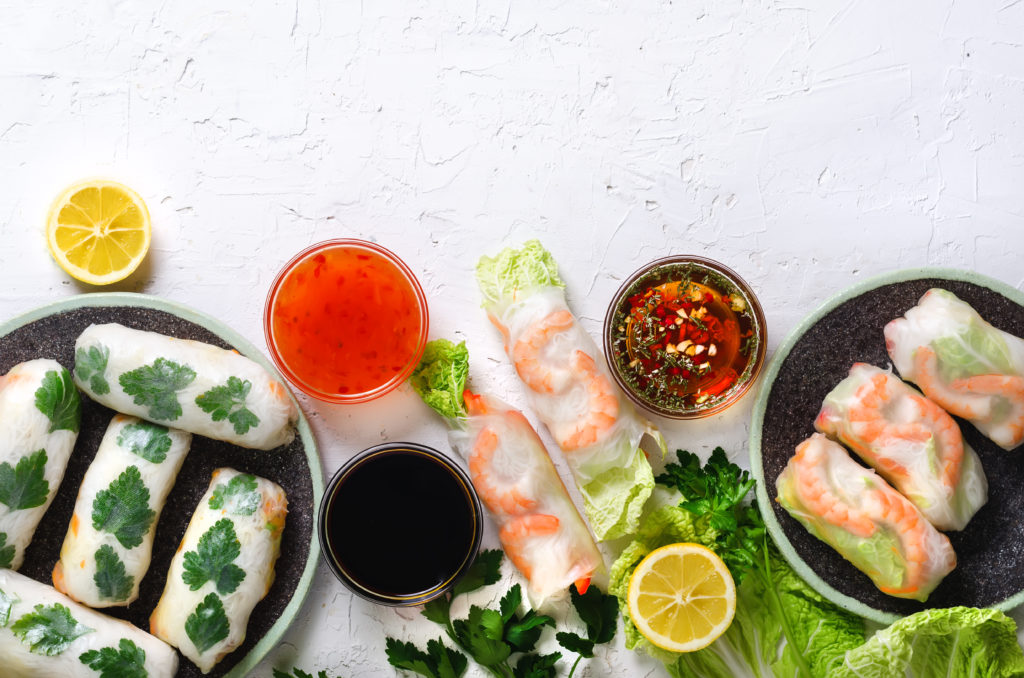 Vietnam is a rapidly developing country which is far from a scene of war.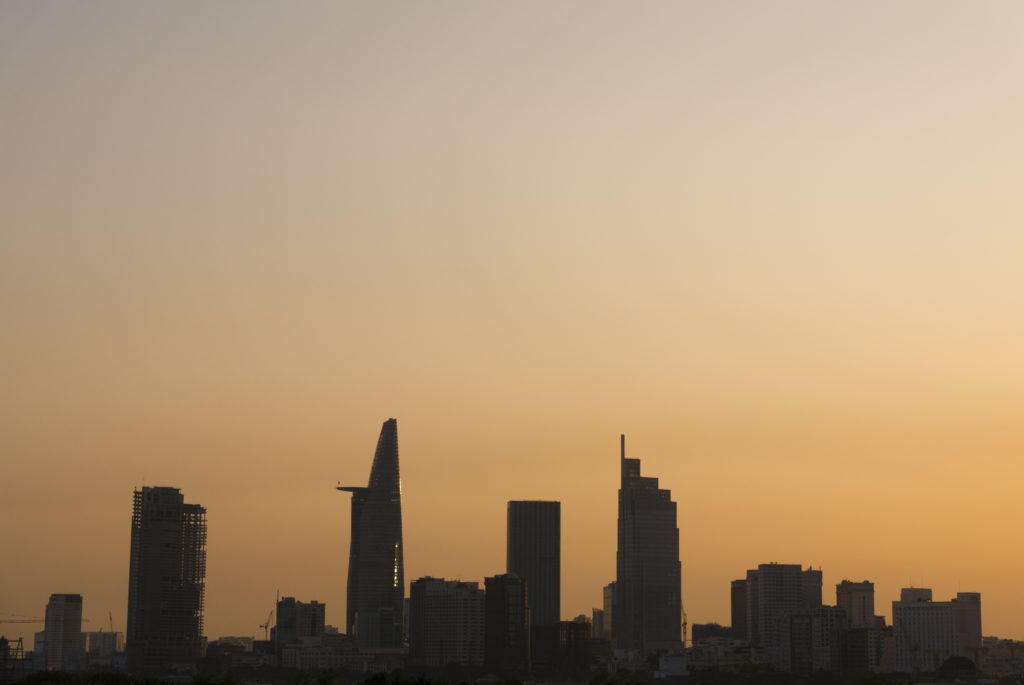 Hotels and guest houses in Vietnam are low-priced. You can also find affordable and delicious street foods. Just right for budget travellers. However, before you plan that trip to Vietnam, let's learn some Vietnamese words and phrases which you can use on your adventure.
Overpass has created Vietnamese language learning apps to make acquiring a new language fun.
Download them all for free and let us know how it goes. Please don't forget to leave a review!
Enjoy your trip to Vietnam!
Thưởng thức chuyến đi của bạn đến Việt Nam!
If you have insights about the article, please leave a comment below.
Please don't forget to like us on Facebook, follow us on Twitter & Instagram,  and subscribe to our YouTube channel — A Minute Of Overpass.