The Wholesale and Retail industry has experienced moderate growth since 2007, and currently generates sales for the value of £1.2 billion a year (12% of the country's GVA).
We've created hundreds of educational apps, language learning apps, utility apps and game apps.
Wholesale and Retail Industry Statistics
4 Million People
work in over half a million outlets across the UK
35%
of all jobs in this industry is in sales and customer service positions
1.9 Million Jobs
will be available in this industry by 2020
What makes us different…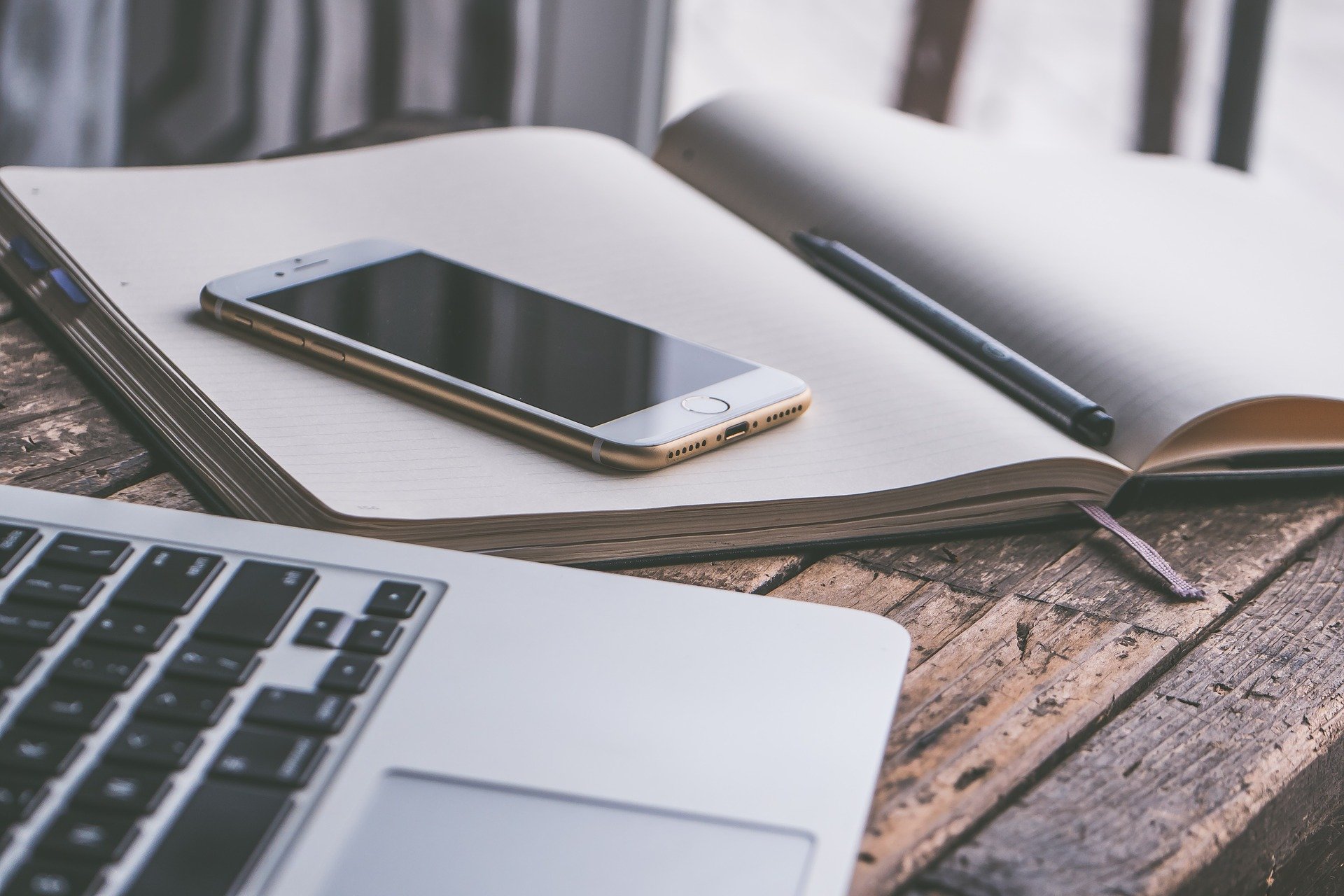 Contact us today to learn more about our app development process for the Wholesale and Retail Industry, or follow us on social media.