The Finance and Banking industry still has a significant impact on the economic situation worldwide. Currently, in the United Kingdom, more than 2 million people are working in these industries, and that's 7 percent of the total population that's working.
Our developers have worked in some of the largest investment banks in London. We know how security and accuracy are paramount when building apps for bankers.
What makes us different…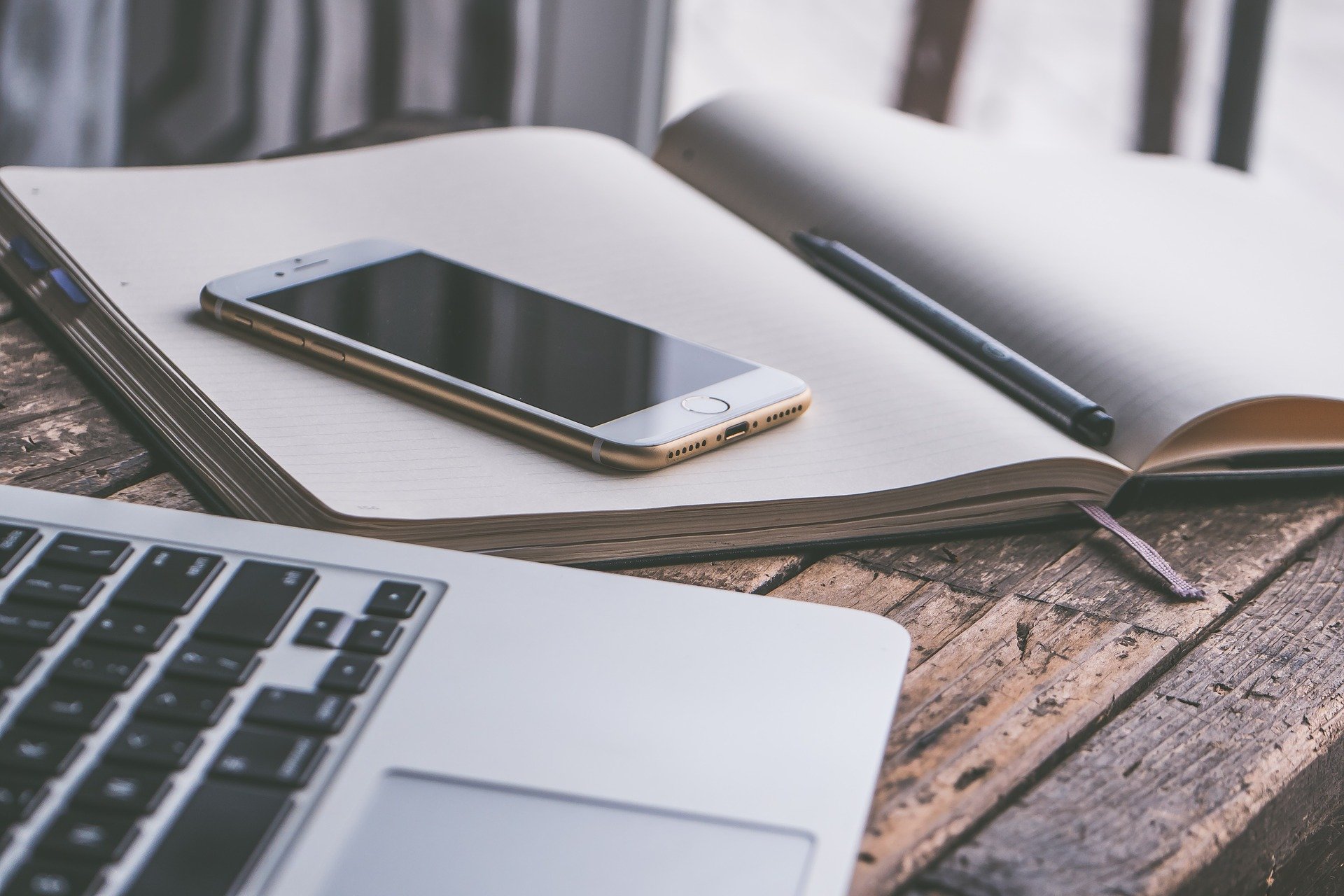 Contact us today to learn more about our app development process for the Finance and Banking industry or follow us on social media.