The construction industry is vast and diverse, whenever and wherever there's growth in one sector, inevitably follows a construction. It includes builders of different types of buildings and general contractors that are relied upon to complete specialized tasks such as plumbing, heating, roofing, and electrical work. According to an article published by The Guardian, the construction industry currently accounts for 6 percent (£90 billion) of the United Kingdom's total GDP. It means that construction-related employment accounts for nearly 10 percent of the UK's working population.
We have over a half dozen construction company clients ranging from tool construction to groundwater disposal. We love the challenge of improving processes through mobile application development in the construction industry.
Construction Industry Statistics
2,662,760 people
Number of construction industry employees in Great Britain
296,093
Number of construction firms in the UK
164 billion GBP
was the construction output value in the UK in 2017
What makes us different…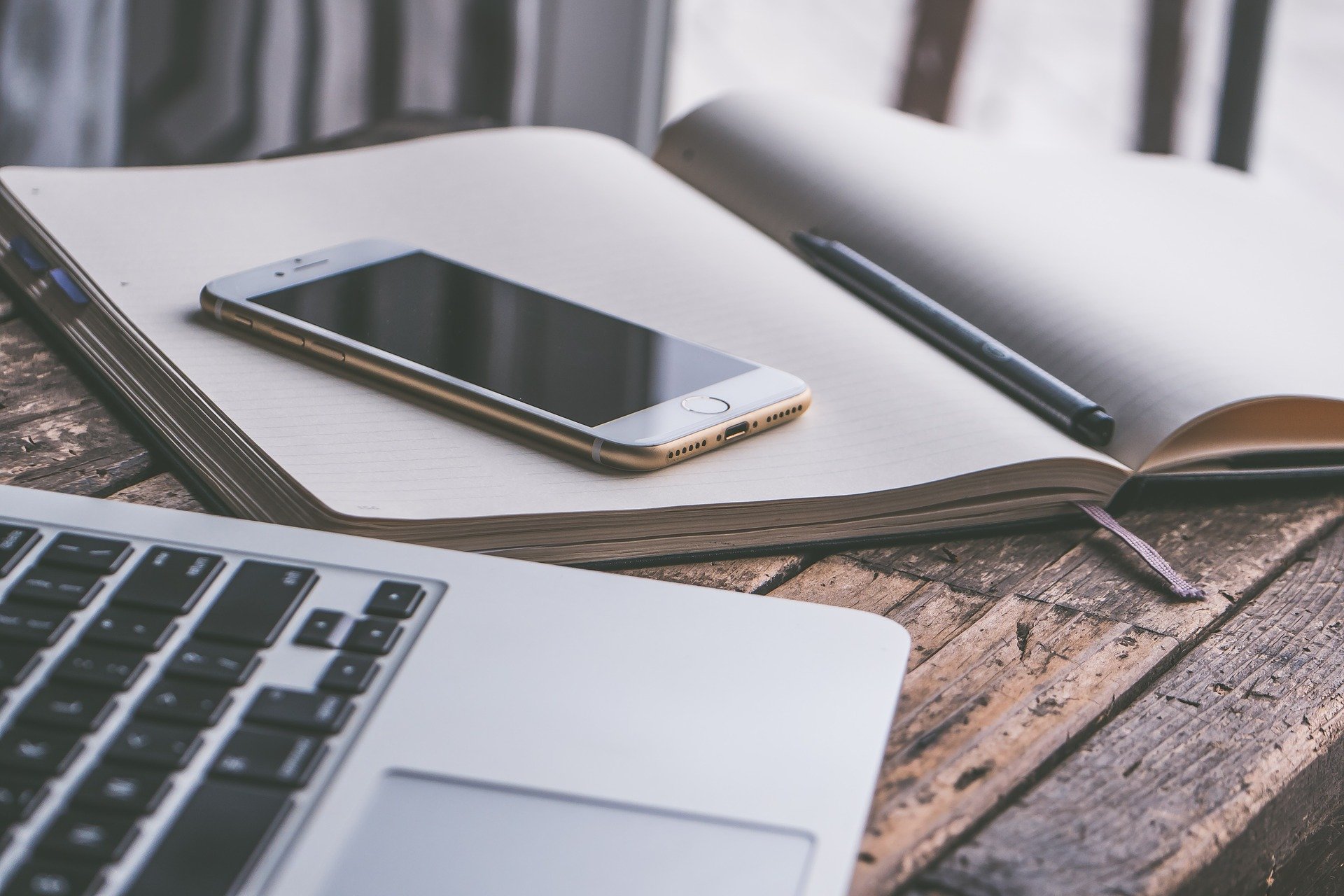 Contact us today to learn more about our app development process for the Construction Industry, or follow us on social media.